NEWS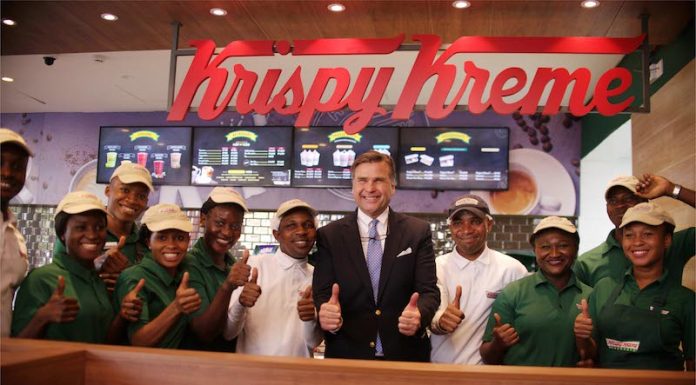 US Envoy Lauds Krispy Kreme's Quality Production Process
ABC VISITS AmCham Ghana
The CEO/Executive Secretary of the American Business Council met with the Executive Secretary of the American Chamber of Commerce, Ghana, Simon Madjie in Ghana. The objective of the meeting is to converse and harness resources in strengthening the AmChams in West Africa, engage Governments to improve the business environment and promote the region as the best place for U.S FDI. The meeting held on the 9th of August, 2018.
54 winners emerge from Microsoft Nigeria and The Future Project's 'Accelerate LABS' initiative
Microsoft's Airband Grant Fund invests in 8 start-ups delivering internet-connected solutions to rural communities around the globe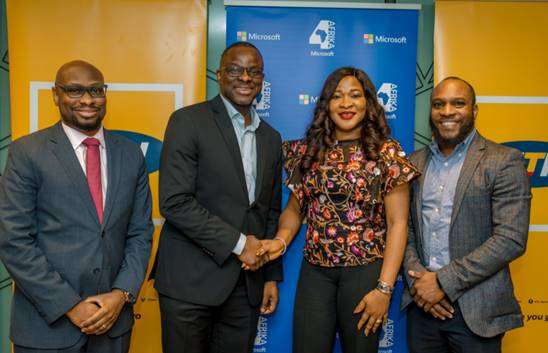 Microsoft, MTN ink deal to drive SMEs growth in Nigeria
Google Is Adding Free Wi-Fi Hotspots In Nigeria As Part of Push In Africa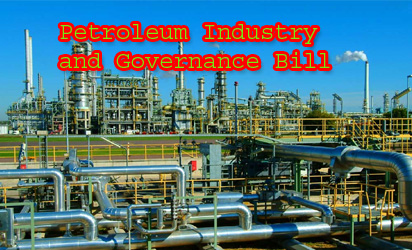 Expert says actualisation of PIGB, improved infrastructure will boost Nigeria – U.S. trade
ABC survey shows US companies contributed over N111 billion to Nigeria in 2017
American Business Council Seeks Improved Regulatory Environment in Nigeria
Buhari's visit to Trump: U.S. companies want discussion on security, infrastructure.
The Director General, National Agency for Food and Drug Administration and Control (NAFDAC) Professor Mojisola Adeyeye has sent a warning signal to all importers of substandard foods and drugs related products into the country, saying the agency will not allow the country to be a dumping ground for such products.
---
The Chairman of NESG, Mr. Bukar Kyari, CEO of NESG, Mr. 'Laoye Jaiyeola, and NESG Board of Directors paid a visit to the President of Nigeria, Muhammadu Buhari (GCFR) to present the report of the 23rd Nigerian Economic Summit and the NESG 2018 Macroeconomic Outlook Report.
How P&G supports FG's backward integration programme...Continue on the Guardian Site
NITDA, Microsoft sign MoU to strengthen local ICT innovation adoption...Continue on the Guardian Site
Bilateral trade: American Business Council presents economic impact survey...Watch on TVC News Nigeria
Despite falling into recession in 2016, Nigeria generated over N1 trillion from American businesses operating in the country. This information was revealed on Tuesday in Lagos by the American Business Council (ABC) at the launch of its first annual economic survey of the...Continue on Brandafriq Website
The American Business Council, ABC, has said United States companies operating in Nigeria have contributed over N34.4 billion to the growth of the economy through tax revenue in 2016. In a recent Economic Impact Survey carried out on the companies...Continue on Newsbreak Website
Forty-eight United States companies in Nigeria earned N1 trillion in 2016, according to a survey done by the American Business Council (ABC) in Nigeria, in collaboration with Accenture, General Electric and PricewaterhouseCoopers (PwC). The firms, ranging from GE, PwC to Accenture, spent over N340 million within the year on training, contributing more than N34.4 billion ...Continue on Business Day Website
---
Director on the Board of American Business Council and Chairman of the Board of External Affairs of American Business Council was recently awarded a Doctorate at the University of Ibadan